How

How to activate the 7 day free trial period





A quick tutorial about how to create an account and add a subscription!
For first time users, we also offer a full seven days free trial!

Start from clicking on the PRICES tab on the header.
Next step is to choose the payment period. Keep in mind that there are discounts for longer periods of packages.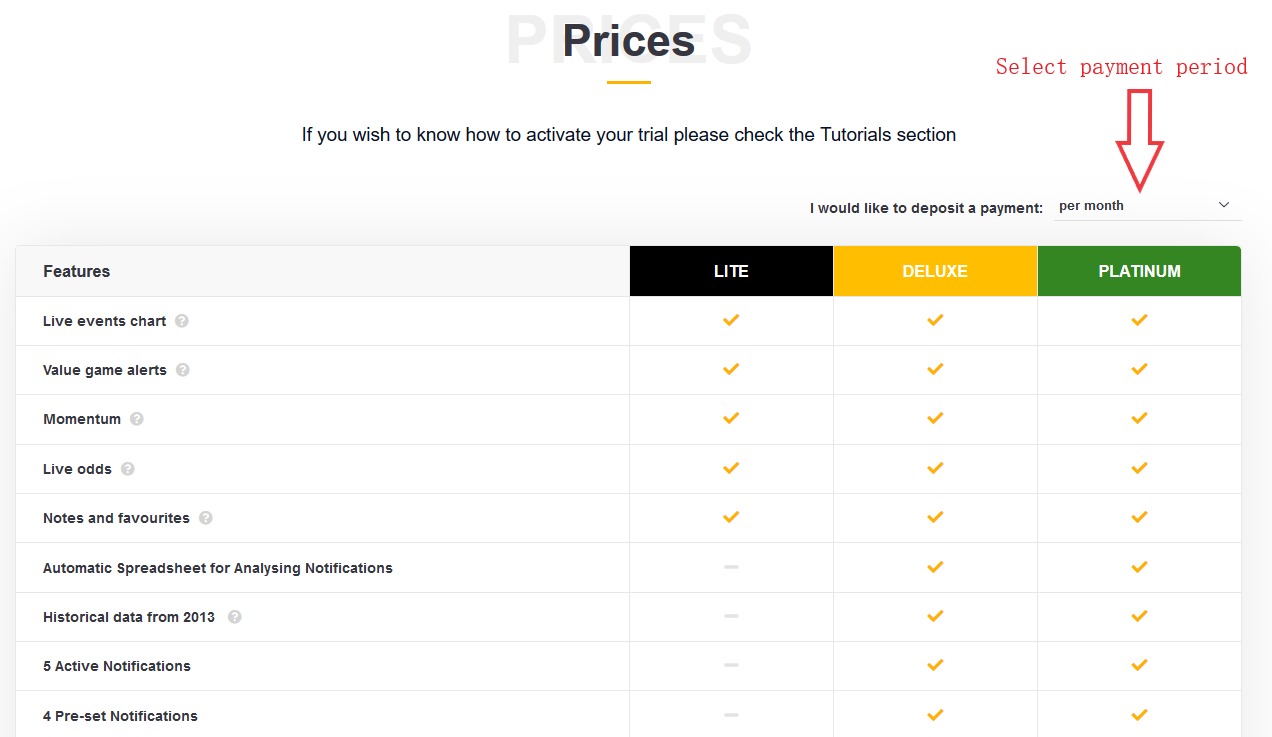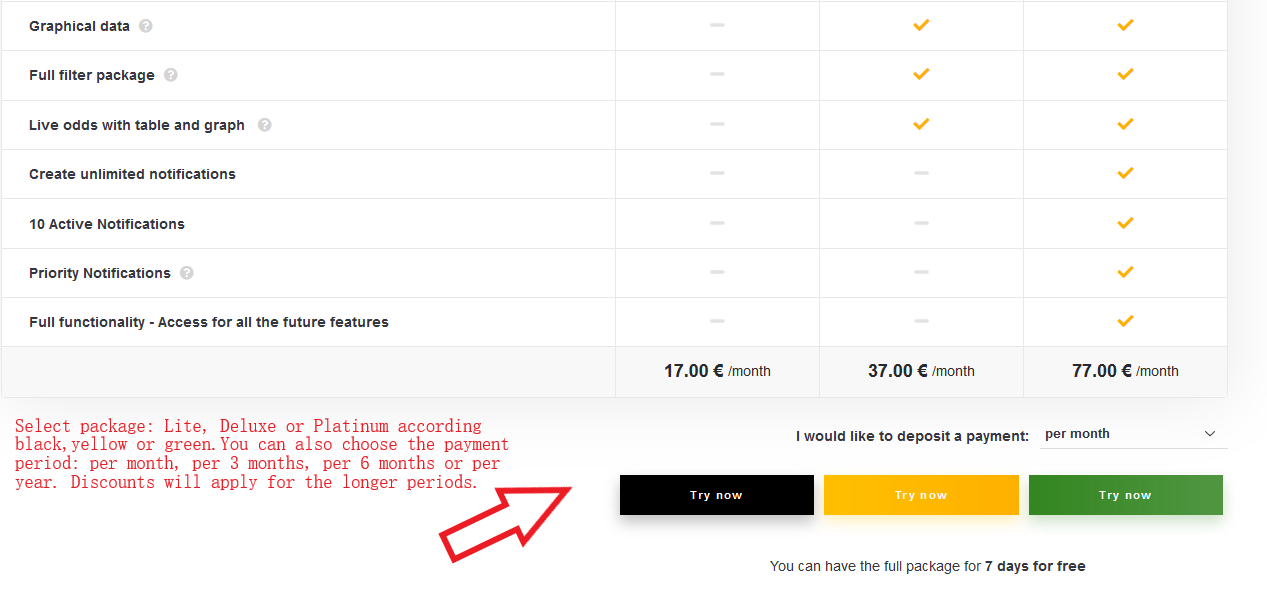 After clicking on Try now button, Information box opens up.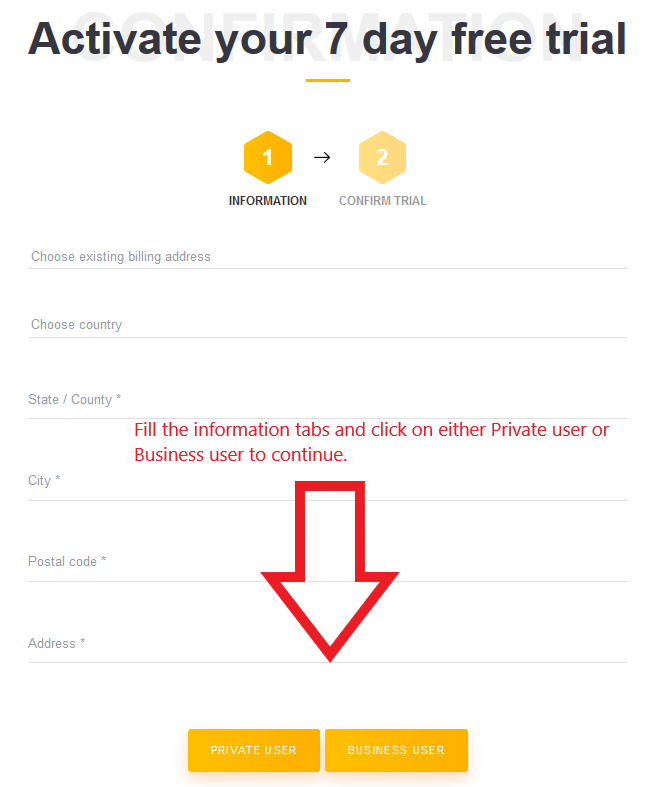 If you are a first time user, you also need to add your First and Last name with email.

And we are almost done! Some important things are brought out on the following picture.
If you are a first time user, Trial ends date should be in 7 days from the current day. Enjoy your free trial!
After the payment you are forwarder to the Dashboard and you are ready to go!