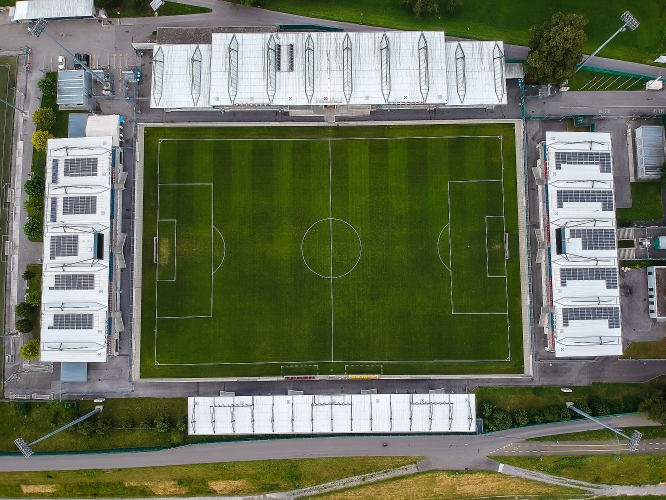 [1/4] List of things to do before the football season
Lesson [1/4] Checklist to do before the football season starts
In this lesson, we are going over some basics to prepare for the festive season.
What are the key factors to keep in mind?

What are the key stats to keep an eye on?

Which leagues should be the best to beat the bookies?
Choosing which leagues to follow
Everything starts with choosing the right leagues to follow throughout the season.
The more you concentrate on the same leagues and teams, the more you know about them, and this can give you a significant advantage ahead of bookies.
It's much harder to find a significant edge in Premier League and Bundesliga than in the Estonian League and Spanish 3rd division.
Books are pricing the games according to the previous games, last season results, expected goals and so on.
Then, they wait for the punters to guide them in the correct direction with their pregame betting.
Suppose you are more familiar with the league and teams, players, motivation and teams climate. In that case, you are ahead of them already.
Several things affect the teams and games you should look at.
For example, lower leagues in Germany are known for their strong attackers but weak defenders. Meaning that if you like, There are many leagues with high winning % of the home games, and quite often, these games start with away goal.
Check for high scoring leagues and use our tool for notifying you when there are games with the high closing goal line but no goals during the first x amount of minutes.
Check team players
Since significant changes in a team's lineup of players and coaches are made before the next season starts, you should be aware of who moved where and how it could affect the gameplay.
For example, see if there are any new players from the lower leagues who have been extraordinarily good and will possibly turn around this year's results. Big teams are often loaning some of their younger players to other clubs to gain some game time.
For example, Martin Odegaard from Real Madrid has been incredible for Real Sociedad and has made the club much better in the attack.
Cagliari had a strong season in Serie A, much stronger than expected after coming from the lower league with a small budget. They filled basically half of the starting lineup with loanee players from top clubs and managed a strong season with them.
It is, sadly, very time-consuming handwork. Meaning that you choose a minor league from some country and start looking into their last season and news important for the next season.
The chance of finding excellent opportunities among these changes against bookies who can't keep up with all the changes in every league might again give you an advantage.
In conclusion:
Choose your primary 3-5 leagues and learn their peculiarities. Ensure you know the actual players and coaches' changes compared to the last season starts to follow the games and teams to find excellent opportunities.
Read our great article on our site about the football stats.
---
You may also like
Categories
Popular posts
Author