E-book

E-book - thank you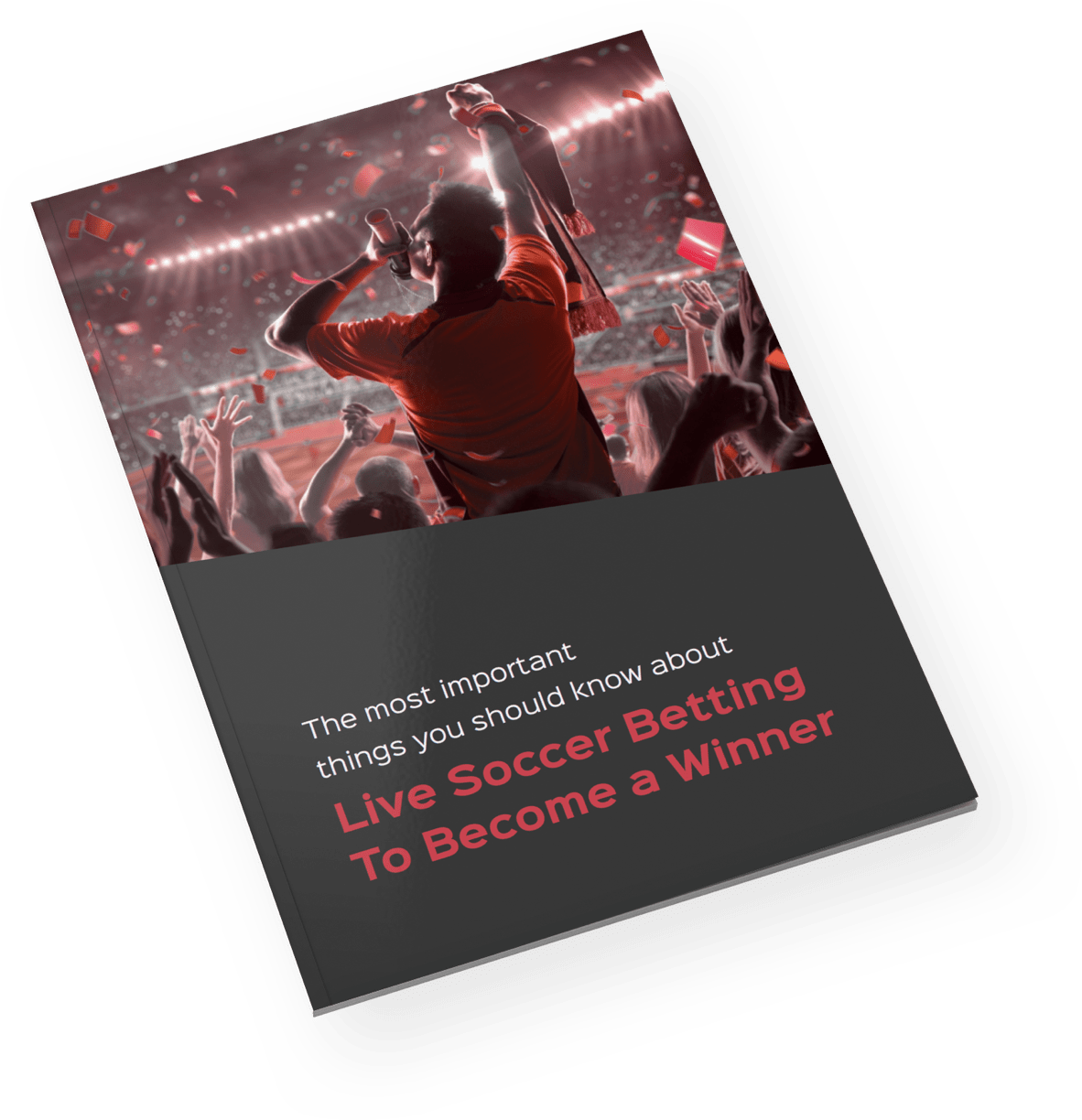 Thank you! Your E-book is on its way!
We sent the e-book to the email address you provided. If you don't receive it, check your
junk mail folder and verify that you entered a valid email address.
Remember to mark [email protected] as a "safe sender" with your
email provider, so you can get all of the education we are sending you!
If you do not receive the email within 2 hours please contact us at [email protected]