Premier League best managers
Top Managers in The Premier League
When it comes to a team's performance, a good manager can be all the difference. Whether a team wins silverware or finishes the season empty handed. Regardless of how many stars play on a team, without a good manager to temper them the mightiest of teams will fail. Recently on Statistic Sports we ranked the top clubs in Europe and their worth. This time we're ranking a few of the top managers in the English Premier League. We'll talk about how much of an influence they've been on their teams and their performance.
Pep Guardiola - Manchester City
Last season Pep's winning influence was on hand at the Etihad. City demolished several key records on their way to the title and scoring the most goals. They also recorded the most wins and amassed 100 points. This stand as a record as the most in English Premier League history. Already this season, City are top of the league with no losses and the best goal difference in the EPL. This season, Guardiola is looking to maintain their domestic crown. He is also looking to secure a first ever Champions League trophy. Despite their success in England, Guardiola has his work cut out for him this season. He believes that without a Champions League trophy, City's won't be winners.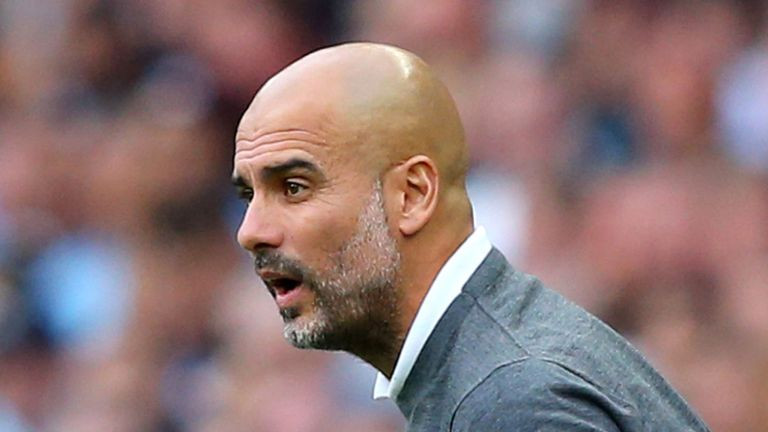 Jürgen Klopp - Liverpool
Since taking over at Anfield in 2015, Klopp has taken Liverpool into a new era of fast, counter-attacking football. He has elevated players like Sadio Mane and Mohammed Salah as the core of his attacking line up. Also without a loss this season, Liverpool sit in second spot, five points behind City. Klopp has been a constant thorn in Guardiola's plans to win the title. Klopp also added Naby Keita, Xherdan Shaqiri and goalkeeper Alisson Becker. Together with the incredible talent at his disposal, Liverpool look in great shape. They are ready to deliver on Klopp's promise of silverware within four years of his appointment.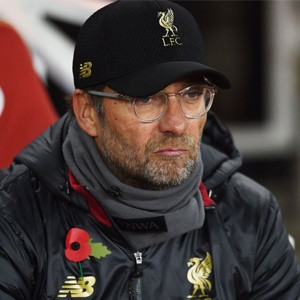 Mauricio Pochettino - Tottenham
Tottenham are still in limbo at Wembley, waiting to return to a reconstructed White Hart Lane. But, Pochettino still committed his future to Spurs earlier in May. He signed new five-year contract extension, ensuring he'll be around to see them play at their new home. In a first for any club in English Premier League history there he has made no new signings this summer. Tottenham currently sit in fifth place. Both Pochettino and Levy are depending on the same squad as last year. That squad took them to third place last season, this year they're hoping to earn some silverware. They're also hoping to progress the club even further than last year.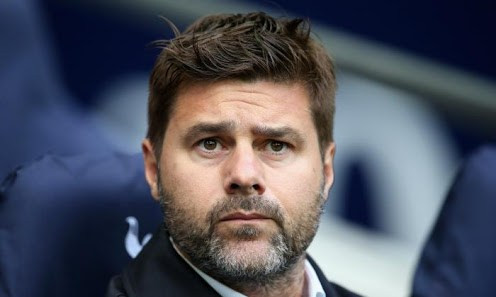 Maurizio Sarri – Chelsea
Former Empoli forward, Massimo Maccarone, told The Guardian how Sarri knows how to give you confidence in your ability. He is also with you at every step, checking how you are doing. Sarri brought his unique style of possession football over to Chelsea. In the process, he has created one of the most efficient midfield systems ever. Chelsea currently sit in third place, with only one loss this season. Sarri employed his width-based attacking line up to destroy opposition defences. Additionally, he has inspired encouragement and confidence in his players. He has given each one a chance to go out there and show what they can do. The real test is whether Sarri's Chelsea have the legs to keep up with City and Liverpool. At the same time also return to next year's Champions League.
Post solely written for statisticsports.com by Kelly Perth
---
Sie können auch mögen
Kategorien
Beliebte beiträge
Autor