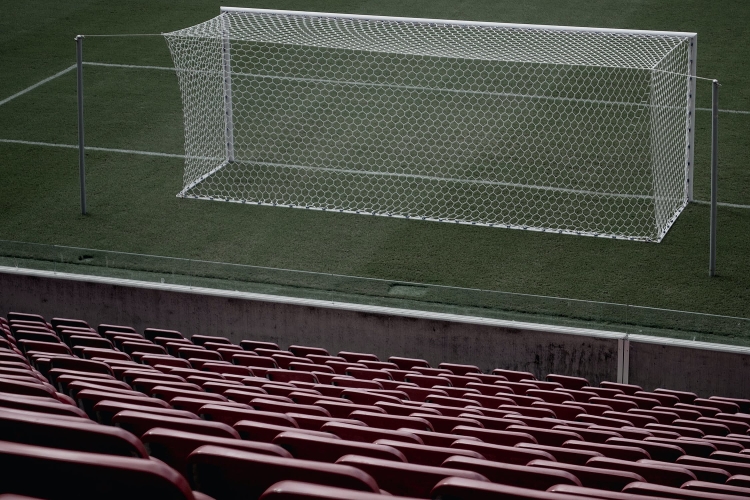 [2/4] Your checklist before the football game begins
Lesson [2/4] Your checklist before the football game begins
As per the previous lesson, the more you know about what might happen, the better advantage you have.
Several factors might influence the game's result, and your role is to know them all to find the best opportunities.
1. Which game is it: league, cup or a friendly match?
Let's separate games: League games, Cup games, Friendly games and derbies.
Derby games are always the top-notch regarding player motivation. Some examples of famous derbies are:
El Clasico in Spain between Real Madrid and FC Barcelona

Milan derby between Inter Milan and AC Milan

The North West Derby between Liverpool and Manchester United

The Manchester Derby between Manchester United and Manchester City

Der Klassiker between Bayern Munich and Borussia Dortmund

The Superclasico between Boca Juniors and River Plate
League games are often dependant on player motivation. Teams could be in a position where the result won't affect their league table position.
Either they are safe from relegation, assured of a European place or relegated already.
Cup games are underrated here, in my opinion.
The 'motivation' is often attached to starting lineup. If some key players are missing, the team is less motivated?
Wrong!
It's the perfect angle for youth players and otherwise bench players to prove their worth in the first team.
Also, friendly games can be hit and miss.
You need to check the starting lineup for the quality. New players being tested, and keep in mind that there can be 5 to 8 substitutions made simultaneously, changing the game's outcome
There's always a risk with friendly games as they can be played in 3x30 minutes format, or 2x40, for example.
Be informed not to be unpleasantly surprised.
2. Head-to-head
To compare the teams, you can compare their previous games with each other or with the same opponents.
Since players and coaches are continually changing, it's not worth looking at games more than 2-3 years back.
Should the teams have not been playing each other lately, you can draw your conclusions by comparing their games against some of the same teams.
3. Home and away
How do the teams perform when they play at home versus visiting the other team's field?
Some teams perform a lot better at home, and some teams play a lot better in away games.
You should know this before the game because if both sides win a lot at home and lose while visiting, you can find opportunities, but need to be fast.
In several countries, the away game means long-distance travelling by bus or car, taking the ferry or a flight.
There are also some extreme conditions in some countries, where the home teams play high in the mountains or very low in the valleys.
If you wonder why it's different, climb to 3000m above sea level from the sea level and see how long you can run there.
4. Motivation to win the game
For example, see if it is the last game of the season.
It's decided to stay in the league or drop to a lower league or the opposite (they can gain a spot in the higher league next season).
You can also see the statistics during the game to confirm your expectations.
If one team is playing above their average, they usually want to win more.
Of course, this could also lead to a very different second half should they have put everything into the first half and have not scored yet.
5. Form of the teams
When were their last games and against which teams?
You can see their previous games and view their opponents and results.
If they have been playing above their average (game flow), they have been striving a lot, and it could affect the outcome of the upcoming game.
Or have they had a crucial match in a continental league a few days earlier in another country (UEFA Champions League, Europa League, Copa Libertadores)?
This usually means long travels by planes and buses.
Compared with the opposing team, they might have had much less rest and time to concentrate on this particular game.
6. Weather
The weather could affect the result of the game a lot.
Heavy rain also makes the ball heavier and affects the field a lot (especially in lower leagues).
It might not give you the full picture of the better team, but it might affect the overall number of goals you can bet.
Also, many stadiums are not guarded against the wind. It's much harder to play proper football in conditions like this.
Why not check out the full overview of the Dashboard Features
---
Ti potrebbe piacere anche
Categorie
Post popolari
Autore